Taekwondo - The Essential Guide to Mastering the Art
---
---
From the Chapter covering Punching & Blocking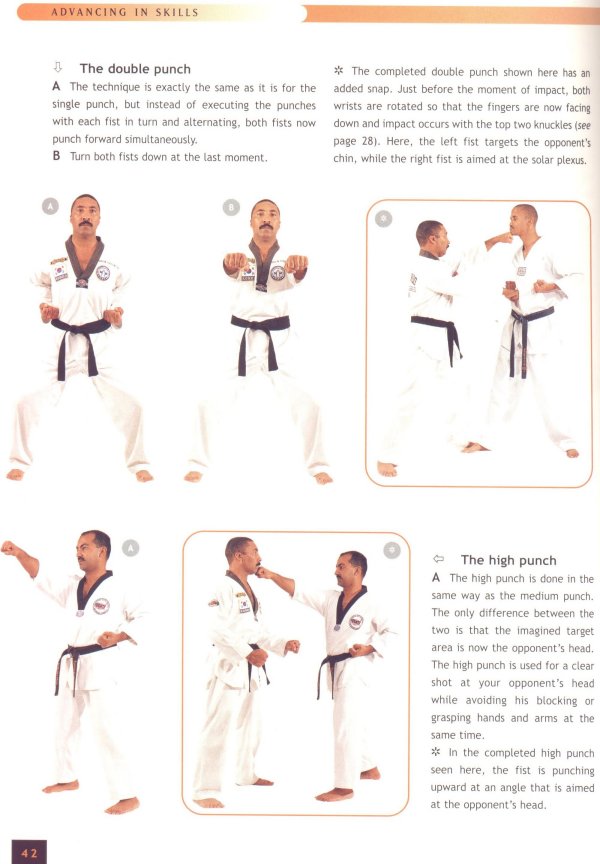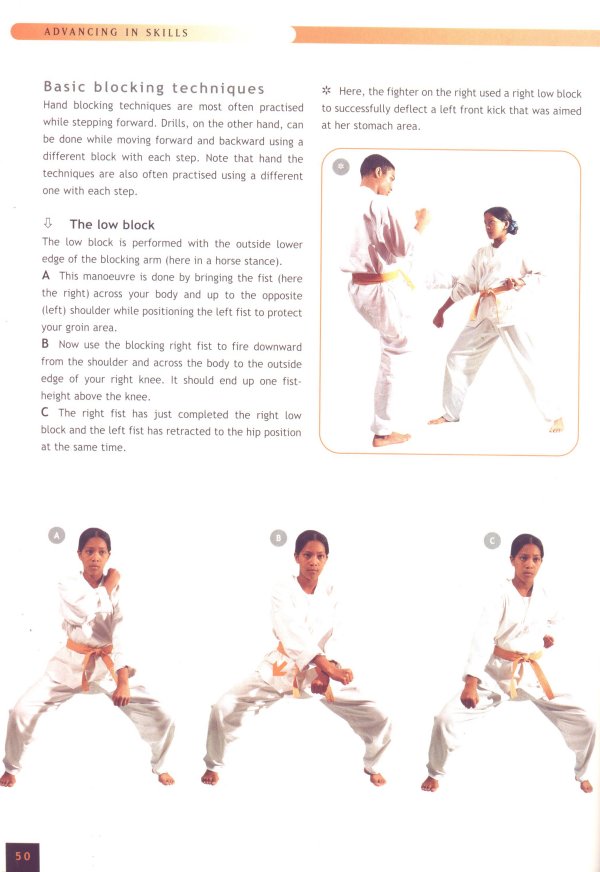 The above are sample pages from the book which can be ordered via this site.
View some of the pages from the book (click here)
Kicks - spinning back & Kicks - roundhouse
All Pictures & text from the book by kind courtesy of the New Holland Publishing Company
Note that the original pages are of a far superior quality - due to optimising the pages for faster loading, we had to reduce the quality!!

---
---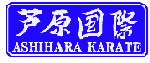 Return to Home Page

---

Updated by Hoosain Narker