About the Sabaki Talk List

---

---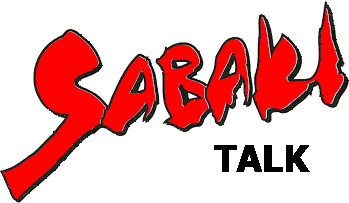 This discussion forum is called "Sabaki Talk". It was started to give Full Contact Karateka a chance to communicate. Due to the unprecedented growth, it now includes Martial Artist from many other styles. To be a member, the only requirement is that you must be serious and sincerely interested in the Martial Arts.
Whether you're ...
- want to know anything about any kata/poomse/form or technique,
- want to know how to prepare for a grading/tournament,
- want to know the meaning of ?????,
- looking for an instructor,
- want to meet others with similar interests,
- want to be informed when international instructors visit your country,
- want to bring someone out yourself, and you want to see if others are interested,
- want to publicise your own club,
- and many others things............
...then this is the forum to belong to.
TAKE THIS OPPORTUNITY ... now in Digest format, so it will *not* clog up your inbox.
In order to get subscribed to the list, you can ...
- click on the form below which will take you the the Yahoogroup site to sign up or
- e-mail your subscription request to ashihara@iafrica.com
- Please include a brief resume of your Martial Arts background.
Regardless of your interest in this forum, please pass this mail on to anyone else who is interested in Martial Arts, so that they can have the opportunity to participate.
---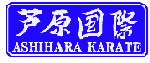 Return to Home Page
---

Updated by Hoosain Narker