Welcome to Ashihara Karate.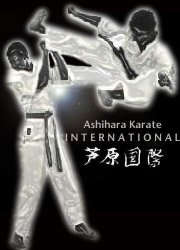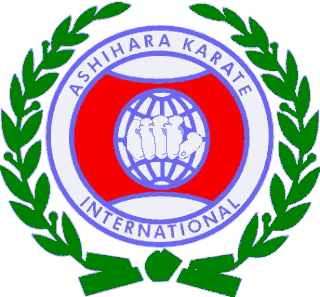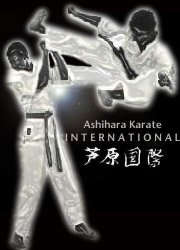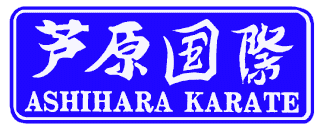 Ashihara Karate is considered to be one of the most practical karate systems today. It is a karate system based on Sabaki........ - the combination of defence and offence into one!
This site was first uploaded on 15/08/1997
The following IS an introduction to the Karate organisation led by Hoosain Narker, the Kaicho of Ashihara Karate Kokusai. We are continuously developing this site to give you, the reader, even more insight into this dynamic karate system founded by the late Karate Master, Kancho Hideyuki Ashihara.
Should you have any queries or comments about this ashihara karate web site, please forward it to: info@ashiharakarate.org? or by snail mail:
Hoosain Narker, Ashihara Karate, P. O. Box 117, Retreat, 7965, South Africa. Tel. & Fax.: +27 21 701-1701
Domo Arigato Gozaimasu!


Dozo Irrishai Mase! - Please, Enter and Enjoy!

Click here or on any Logo to go to the Menu Page

1980 - 2021 Celebrating 41st Anniversary on 2 September 2021
---
Updated

Twenty + years on the Internet!
---
<
---
Web site maintained by © Ashihara Online 1997 - 2021